Landscape Tree Resources for Solano County Residents
The University of California Cooperative Extension Master Gardeners Program for Solano County offers a wide range of resources to residents who are interested in planting and maintaining trees on their property.  Click here to get to the home page of their website on Landscape Tree Resources. There you will find publications from University of California Agriculture and Natural Resources for the following topics:
Tree Selection
Training Young Trees for Structure & Form
Tree Planting & Staking
Tree Pruning
Pruning Conifers
Selecting a Tree Care Professional
Don't Top Trees!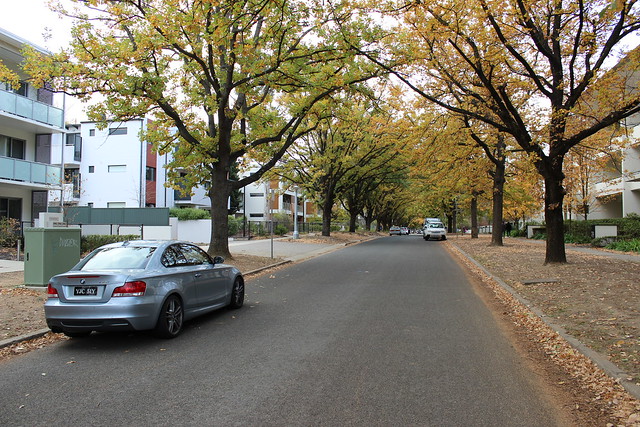 City of Benicia Tree Resources
The Parks and Community Services Department is responsible for trees in parks, public facilities and open space.  Click here to get to their Tree Program webpage where you will find information on the following topics:
Tree Ordinance
Tree Removal Permit
Tree Trimming Permit
Heritage Tree Application
Benicia Tree Palette
Trees in Open Space