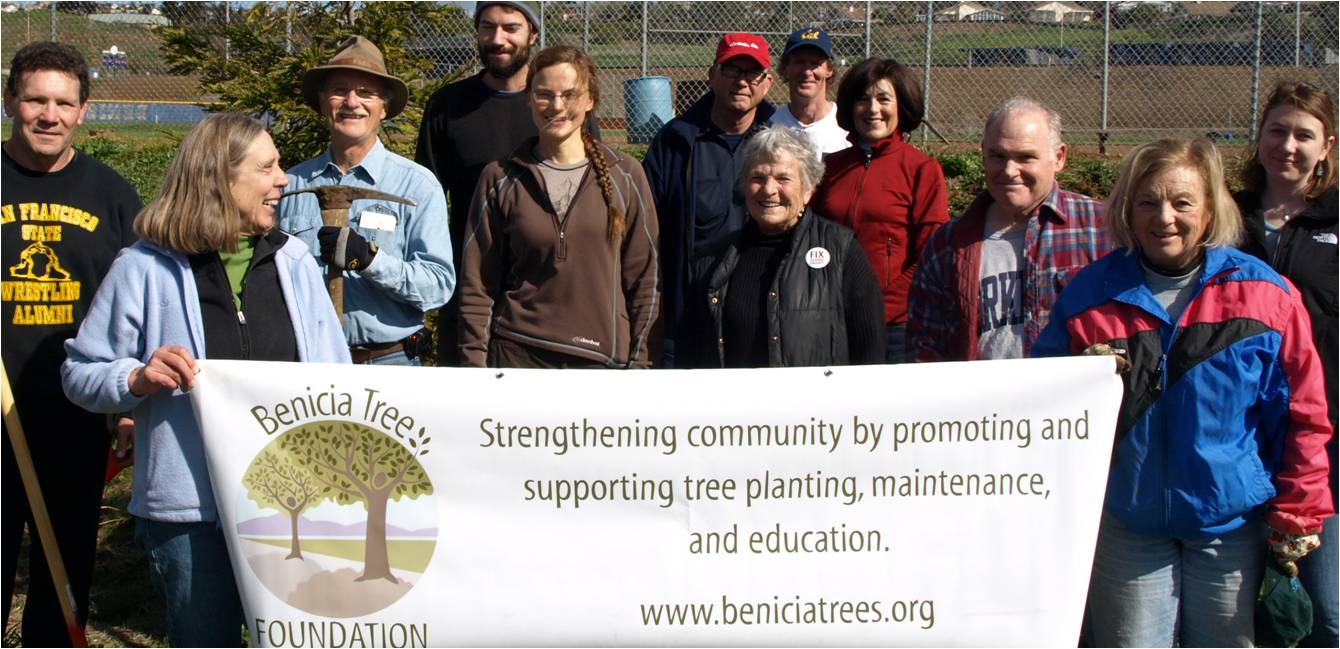 Committment to Transparency
The Benicia Tree Foundation maintains a profile on the GuideStar website, featuring up to date information on the Foundation's goals, progress and finances.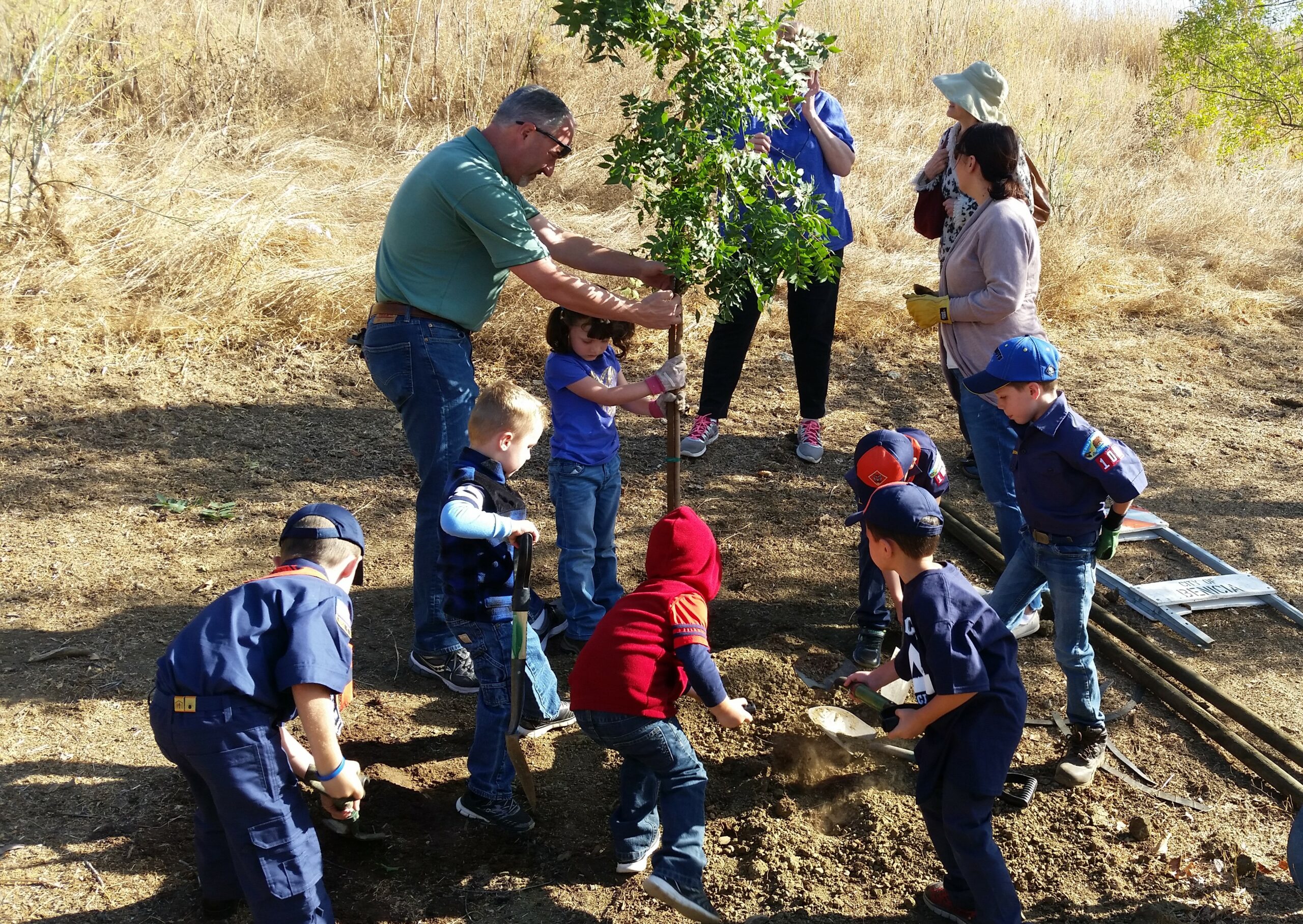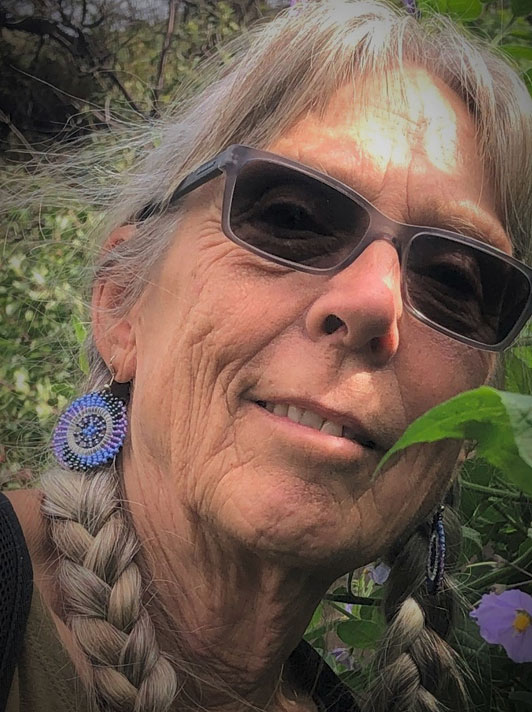 Alison Fleck, President
Alison Fleck is the owner of Simply Perfect Gardens, a Bay Area based landscape design company.  She has been an active member of the landscape community for 30 years and a member of the Association of Professional Landscape Designers for 5 years.  She was the chair person for the City of Benicia Tree Sub-Committee from 2006 to 2009 and has been the Community Member Representative for the Benicia Tree Committee, since its inception in 2009.  She is also Past President of the Willis L Jepson Chapter of the California Native Plant Society. 
Steven Goetz, Secretary
Steve has lived in Benicia since 1986, and is married with two adult children.  He received a B.S. in City and Regional Planning from Cal Poly San Luis Obispo and a Certificate in Landscape Architecture from U.C. Berkeley Extension Program.  He has worked as a planner since 1979, most recently updating the Trail Master Plan for the City of Lafayette.  He served for several years on the City of Benicia's Tree Committee which updated the City's tree ordinance in 2008, and is currently President of the Willis Linn Jepson Chapter of the California Native Plant Society, and a member of the Benicia Old Town Theatre Group.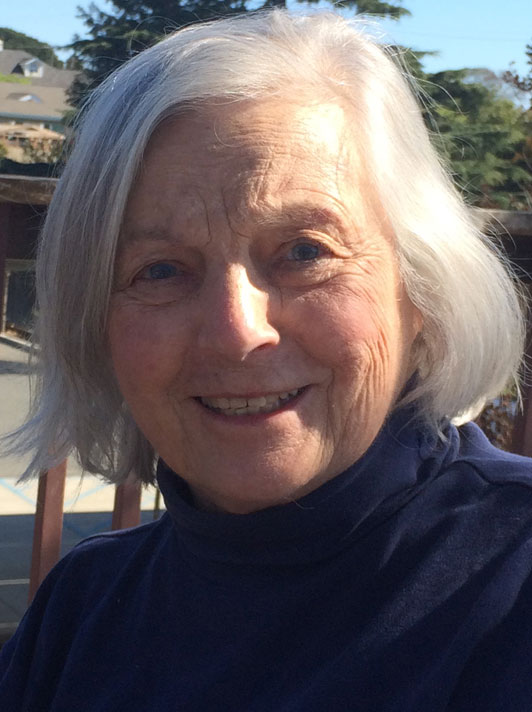 Barbara Wood, Treasurer
Barbara Wood is a long-time resident of Benicia and has been active in her community, participating in the Benicia Bike Club and the Solano County Transportation Authority Bicycle Committee. The long awaited Benicia-Martinez bicycle/pedestrian bridge was dedicated to Barbara's late husband and cycling advocate Austin Howard Gibbon. Barbara is now retired after a productive career working as a Certified Public Accountant.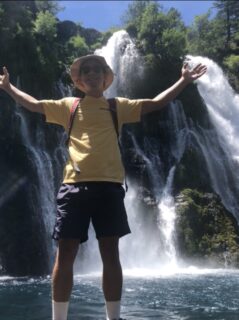 Braden Begbie, Board Member
Braden Begbie grew up in Benicia and graduated Benicia High School in 2020. Now, he is attending Diablo Valley College, planning to transfer into the UC System to major in Environmental Science. Braden is an avid outdoors enthusiast, and has high hopes to do substantial work in his field after graduation. He has been involved in the Benicia Tree Foundation since 2020, and was invited to join the board of directors in 2021. Outside of the Tree Foundation, Braden is a manager at Benicia's James Lemos Swim Center, swims for DVC, competes on DVC's Speech & Debate team, and is an acting coach for Benicia High School's Forensics team.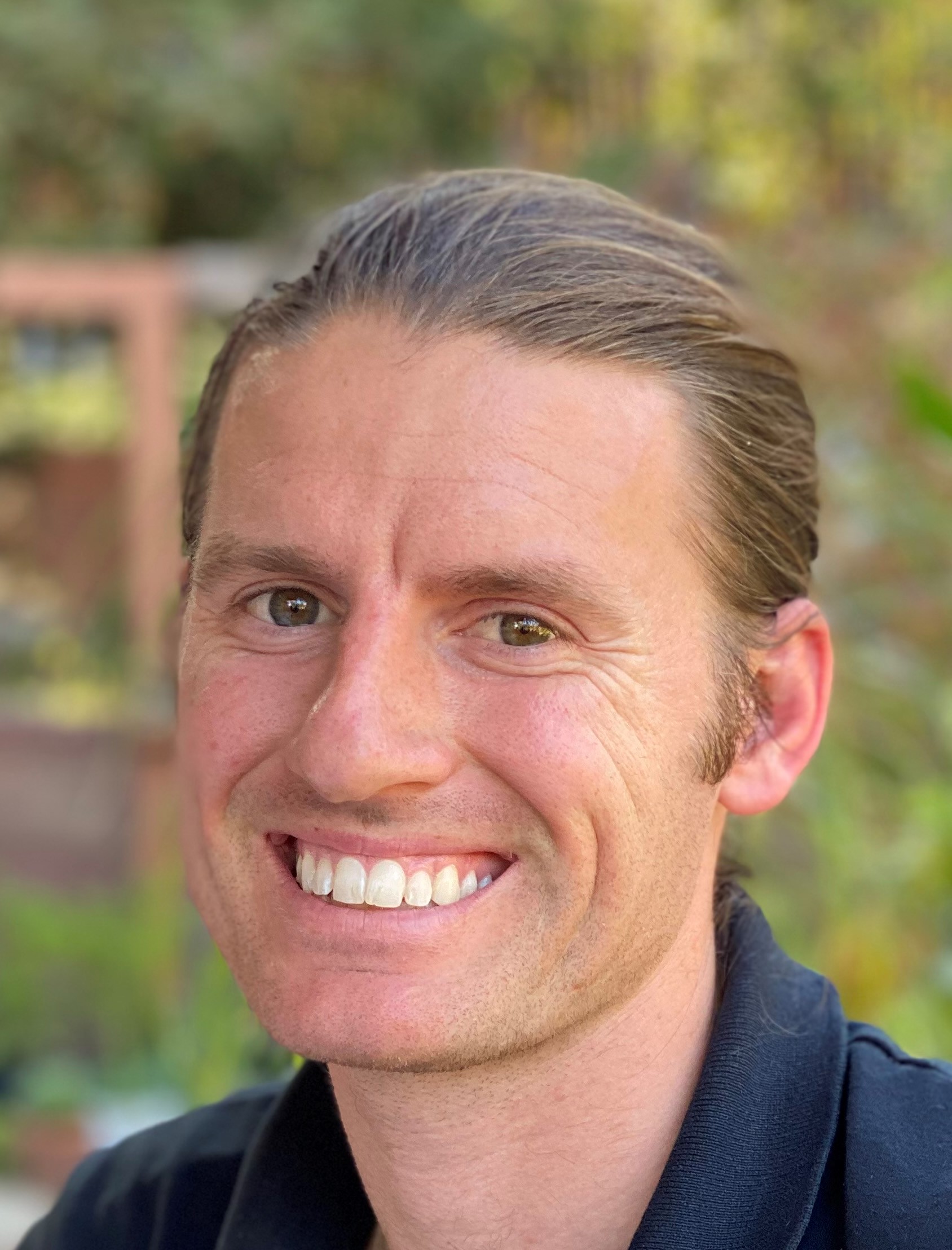 Past Board Members
Steve Morgan
Steve was born and raised in Sacramento.  He earned his Bachelor of Science in Chemistry from California State University and Master of Business Administration from University of Phoenix, Sacramento.  Steve fell in love with Benicia (and his wife Sindy) and moved to the community a few years ago.  He recently retired from his 45-year career as a Research and Development executive devoted to Food and Food Safety. Steve currently spends much of his time with community and environmental conservation activities related to Benicia Tree Foundation, Earth Day, Coastal Clean-up Day, Solano County Resource Conservation District, and Benicia Main Street.  He and Sindy also make up the "In Honor of Mother Earth" team for Caltrans Adopt-A-Highway program.  Together they are committed to clearing trash from a large portion of I-780 between Benicia and Vallejo.  Sindy Harris has lived in Benicia since 1999. A southerner by birth, she moved to California to attend the University of California Berkeley Law School ("Boalt Hall") in 1988. For 10 years after law school, Sindy worked in private practice before joining the Contra Costa County Superior Court as a staff attorney, where she worked for another 19 years. In that time, she raised her daughter, Samantha ("Sam") Warrick. In 2019, with Sam graduated from U Penn and successfully employed, Sindy retired. She now devotes her time to what she sees as her unique, small town of Benicia.
Sindy Harris
Even before becoming members of Benicia Tree Foundation Board of Directors, Sindy and her husband devoted every Second Saturday and once retired, every third Thursday, to the hard work of planting trees, watering trees and pruning trees in Benicia. The commitment of all BTF's Board members and its volunteers has paid off with urban forests planted at Lake Herman and the State Park, ample trees at all of Benicia schools, in underserved areas such as the Benicia Housing Authority and in the renovation of at least one public park, Park Solano. Sindy and her husband also "man" an information table at the Farmers Market about BTF's workdays and all the other environmental activities in Benicia.
On a personal note, Sindy and Steve are Benicia Main Street volunteers. They row on the Solano Rowing Team. They are also active participants in the restoration of Lake Dalwigk in Vallejo. Sindy enjoys entertaining, traveling, her native garden and the cadre of birds, turkeys and foxes that inhabit her backyard, which hopefully will soon include bats and owls!
---
Rae Lynn Fiscalini
Rae Lynn is an Architect and resident of Benicia for over twenty years. Rae Lynn holds Professional Accreditation in LEED Building Design and Constuction and is also a Master Gardener. Her community involvement has includes serving as an Art Docent at Joe Henderson Elementary School, inaugural member of the Benicia Green Business Committe of the Chamber of Commerce, and a four-year member of the Benicia Sustainability Commission. Among her many affiliations are American Institute of Architects (East Bay Chapter), Arts Benicia, California Native Plant Society, Friends of the Benicia Library and more.
Jessica Walsh-Krenicki
Jessica is passionate about BTF's mission locally within Benicia and the worldwide movement of sustainability. She believes it is important to focus on tree planting and education for the wide variety of benefits. Trees do everything from beautification of a community to improving the public health. She became involved in the Benicia Tree Foundation due to family ties in the community. Her past experience with non-profits and a Masters in Business Administration allowed her to assist the organization in the startup of the Benicia Tree Foundation. When pursuing her bachelors at University of California, Davis, she became aware of the impact trees have on connecting a community. Her dream is to bring together community by planting and education to improve the quality of life.
---
Bonnie Weidel
After completing a BA in General Studies at University of Washington, Bonnie Weidel completed 126 graduate units in Studio Art and Arts Education and, in 1969, obtained a secondary teaching credential in Art and English at UC Berkeley. In 1978 she moved to Benicia and felt like a pioneer/settler of the West. Beginning in 1986, she focused on community education and access to the arts, coordinating exhibits, festivals, craft fairs and scholarship programs through Benicia Community Arts. She owned Art For Kids in Benicia, teaching children ages 2 through 12 since 1990, and served on term as a Trustee on the Benicia Unified School Board. Bonnie passed away on April 18, 2014
---
Elaine Estrada, Board President Emeritus
Elaine Estrada has lived in Benicia for 16 years. She has had two children go through Robert Semple elementary, one now in college and the youngest in high school. Before joining Benicia Tree Foundation she was a board member for Robert Semple PTG and an active member for Benicia First. Her passion for trees started when she was very young. Being brought up in Mill Valley surrounded by redwoods gave her a lifelong appreciation for nature and particularly for trees. Elaine joined Benicia Tree Foundation as their board president October 2009. She would like to share her passion by planting trees in Benicia and is grateful for being able to play a role in developing a strong community based tree program. Elaine sees this as an opportunity to add to the beauty of Benicia as well as contribute to the well being of the environment.